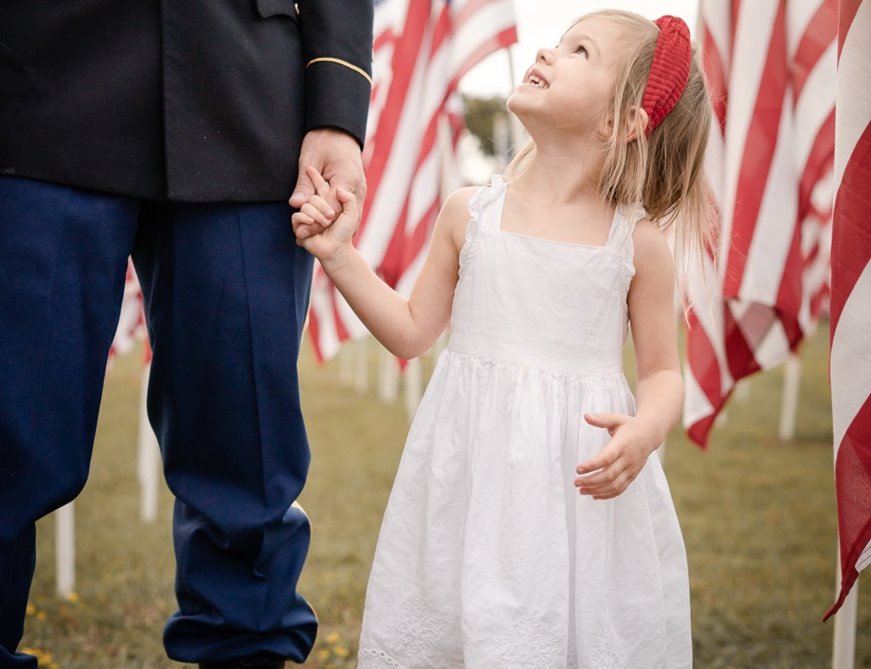 Our Mission
Taskforce Uplift is a nonprofit organization dedicated to providing the children of US veterans the resources they need to have equal access to excel. We build an integrated coalition of resources focused on providing services that "uplift" the trajectory of the families of those who have served amplifying the positive impact they make on the future of America.
The bridge of transition that our servicemen and women cross to become veterans is difficult. Finding a new sense of purpose, treating physical and emotional wounds suffered while serving, reacclimating to civilian life and finding a new sense of purpose is challenging. It is equally if not more challenging to the children of our vets who are the unsung hero's that absorb the stress of their parents transition while also working to understand and navigate the impact to their emotional needs. This is not a journey that ends for the kids once their families cross over. It's one that merely begins. The ability to meet these children where they are, seek to understand their needs, support their parents, and to provide them with a guiding hand will dramatically impact the person they have yet to become.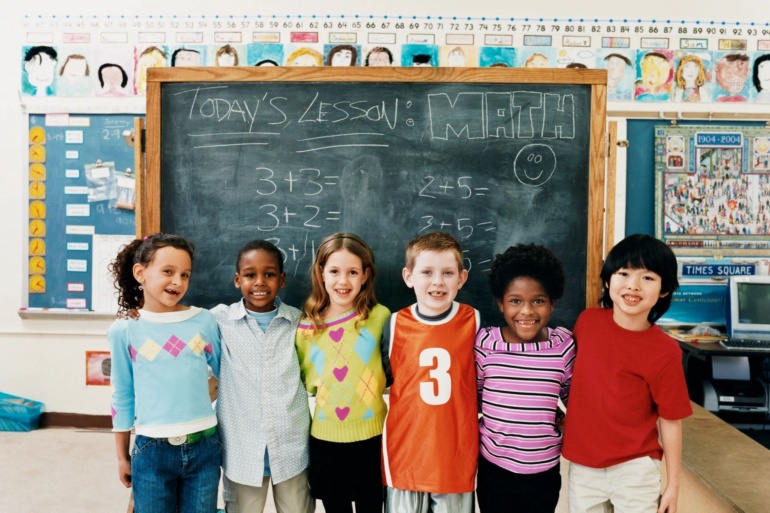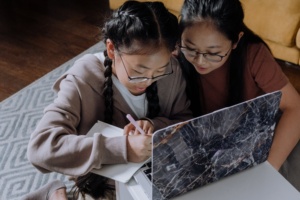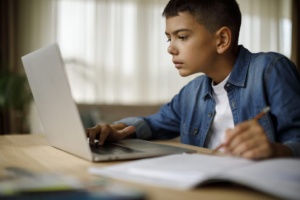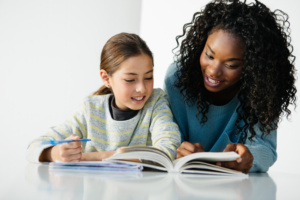 Taskforce Uplifts goal is to form strategic partnerships and integrate with Veteran Service Organizations, nonprofits, and corporate veteran/youth focused employee resource groups that have established programs that expedite speed to impact. We partner with technology firms with global reach that already offer training academies for active duty military and veterans and use them as a foundation to build new capabilities to reach teens of our veterans. We seek out organizations skilled in providing technology with internet connectivity as we buy and deploy devices that give access and level the playing field for the underserved populations within our communities. We will form a coalition that seeks synergy, not competition, to maximize the resources that as a collective we have access to and together, "Uplift" those we serve.